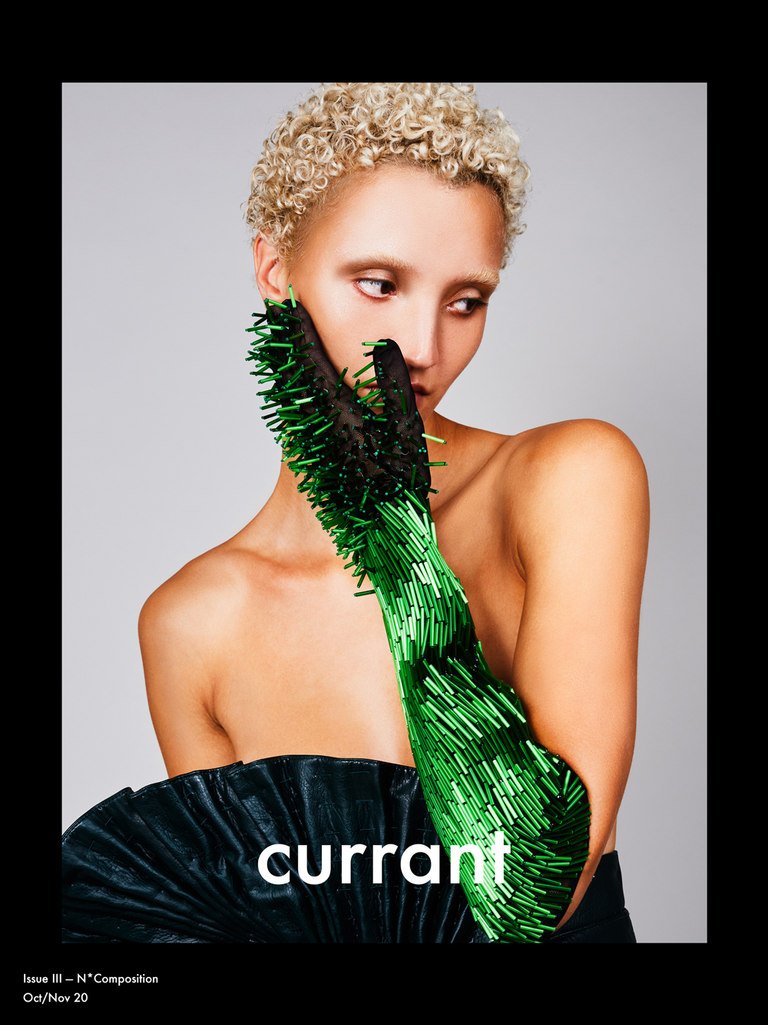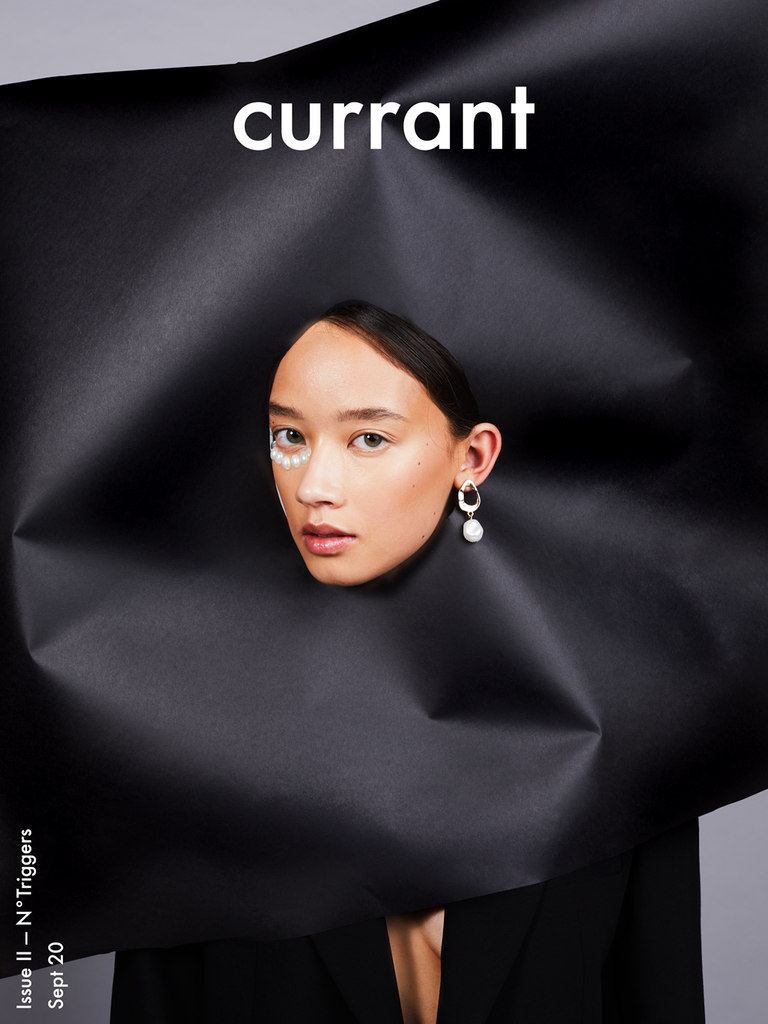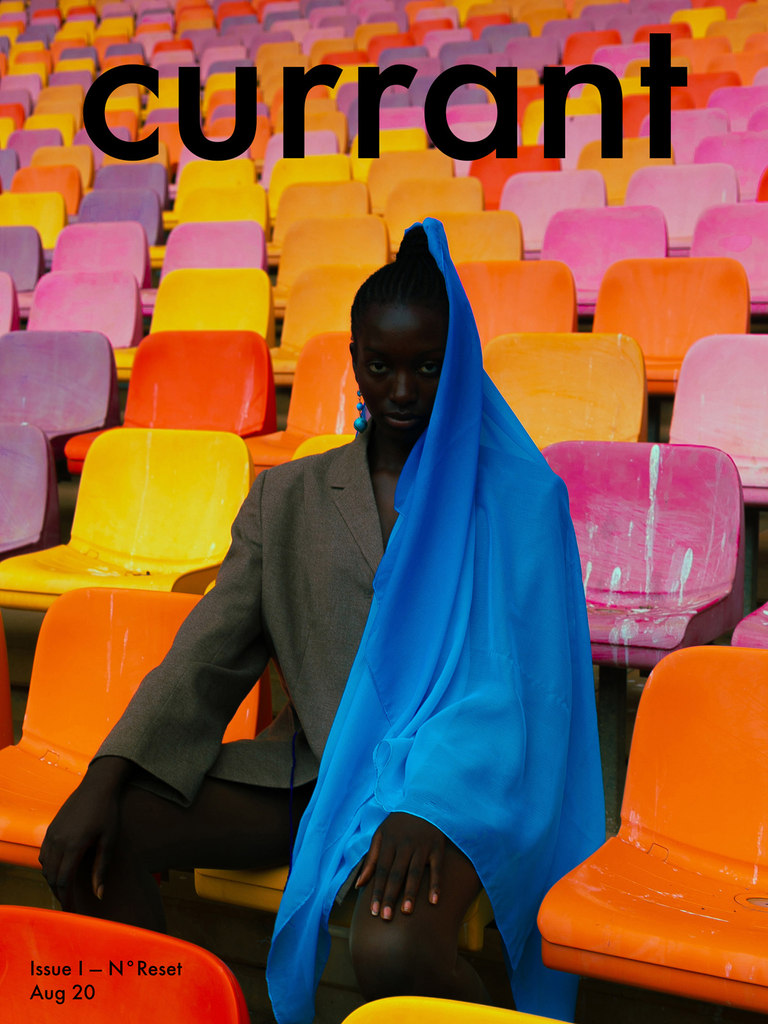 For the launch of Currant Magazine, we created an online platform with multiple layouts that fit the need of the editors and designers. The rich and flexible layouts offer a wide range of possibilities to create exciting and original content throughout each issue.
The challenge was to develop an immersive online magazine with interactive elements whilst keeping the editorial and high-end identity of the brand.
Currant is a magazine that strives for diversity and equality in the creative industry. We are honored to be a part of this journey with Currant and look forward to combining our digital efforts with Currant's editorial vision to create an innovative and inclusive online magazine.
digital • web development • production • branding • content strategy • content mapping