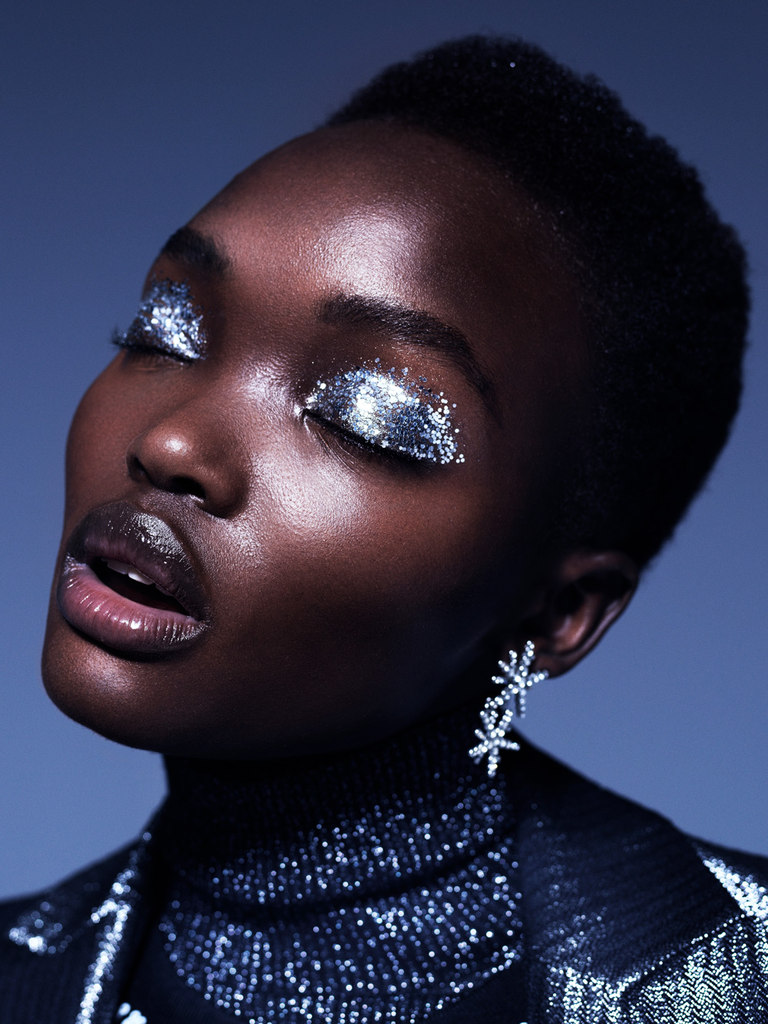 For luxury department store De Bijenkorf, we created a marketing campaign for the holidays. The concept was a modern take on fairytales. In line with the Selfridges holiday campaign of that year, we set off with a contemporary and editorial series, in a futuristic land, far away.
The challenge was to keep in line with the brand's current customers whilst bringing back the artistic character of the brand's historical identity.
For this project, we are proud to have pushed for diversity in a national marketing campaign, increasing diverse representation drastically.
concept • set design • branding • art direction • photography • production • styling • retouch • editorial • advertising